About OPS
What kind of company is OPS?
OMNI-PLUS SYSTEM LIMITED(OPS) develops total supply chain solutions for Engineering plastics which are synthetic resins (materials) through 2 business operations.
OPS's 2 businesses
Distribution business
Distribution and sales of Generic and Specialty Engineering plastics materials

Development and manufacturing business
Manufacture and compound of original Engineering plastics materials in accordance with customers' needs
※compound(mixing・coloring):adding characteristics and values (durability and heat resistance) and specific coloring to synthetic resin materials
Customers of OPS Engineering plastics products
Top multi-national brand manufacturers :
European home appliances manufacturer D, famous for vacuum cleaners;
American office automation equipment manufacturer H; Scandinavian telecommunication equipment manufacturer N; European medical
equipment manufacturer B and many others.
What are Engineering plastics?
Generic term for synthetic resins with high heat resistance and improved mechanical strength for use under harsh industrial conditions.
Engineering plastics are positioned between metal parts and Generic plastic parts enabling lighter weight and lower price. This is why many types have been developed and are used for variety of applications.
OPS's Engineering plastics products are used in parts for home appliances,
vacuum cleaners, OA equipment, automobiles, cell phones, etc.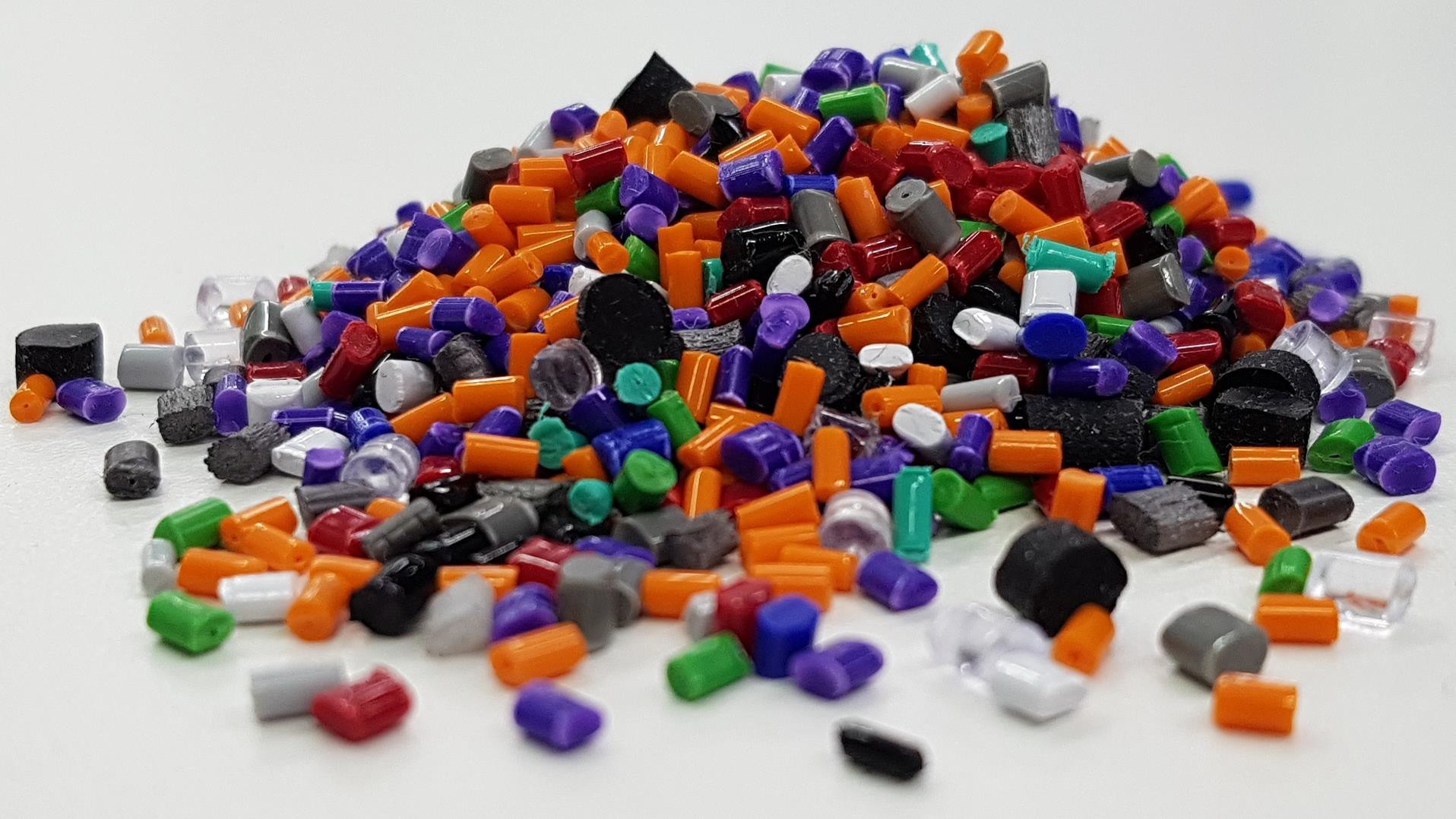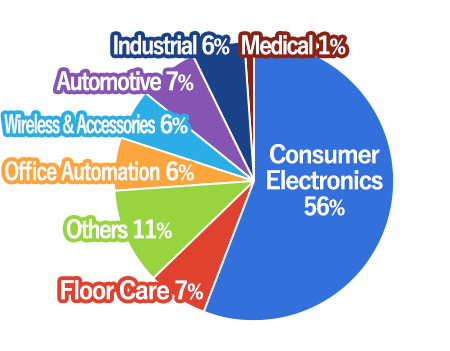 <Sales Breakdown by End Use:FY2023.3Results>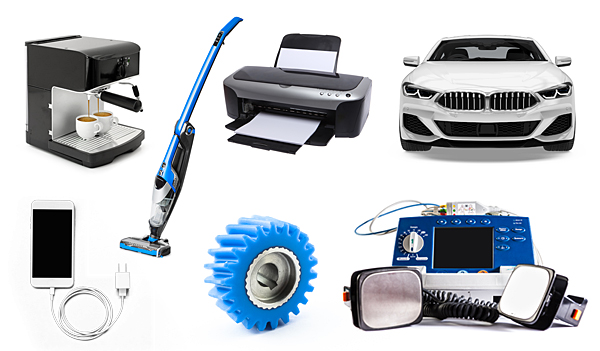 OPS's Business Model
We can provide supply chain solutions from the polymer manufacturers (upstream) to the finished product (downstream) which is one of OPS's strengths.
Stable supply of products for top brands through strong partnership with polymer manufacturers.
Reliable supply of products through strong relationship with contract manufacturers, etc.
We can respond to individual customer's needs, especially coloring to its specification. This is OPS's specialty and is one of the reason that makes us the customer's choice.
R&D, Engineering Center is located next to the head office and the compound factories are in Malaysia and the Philippines.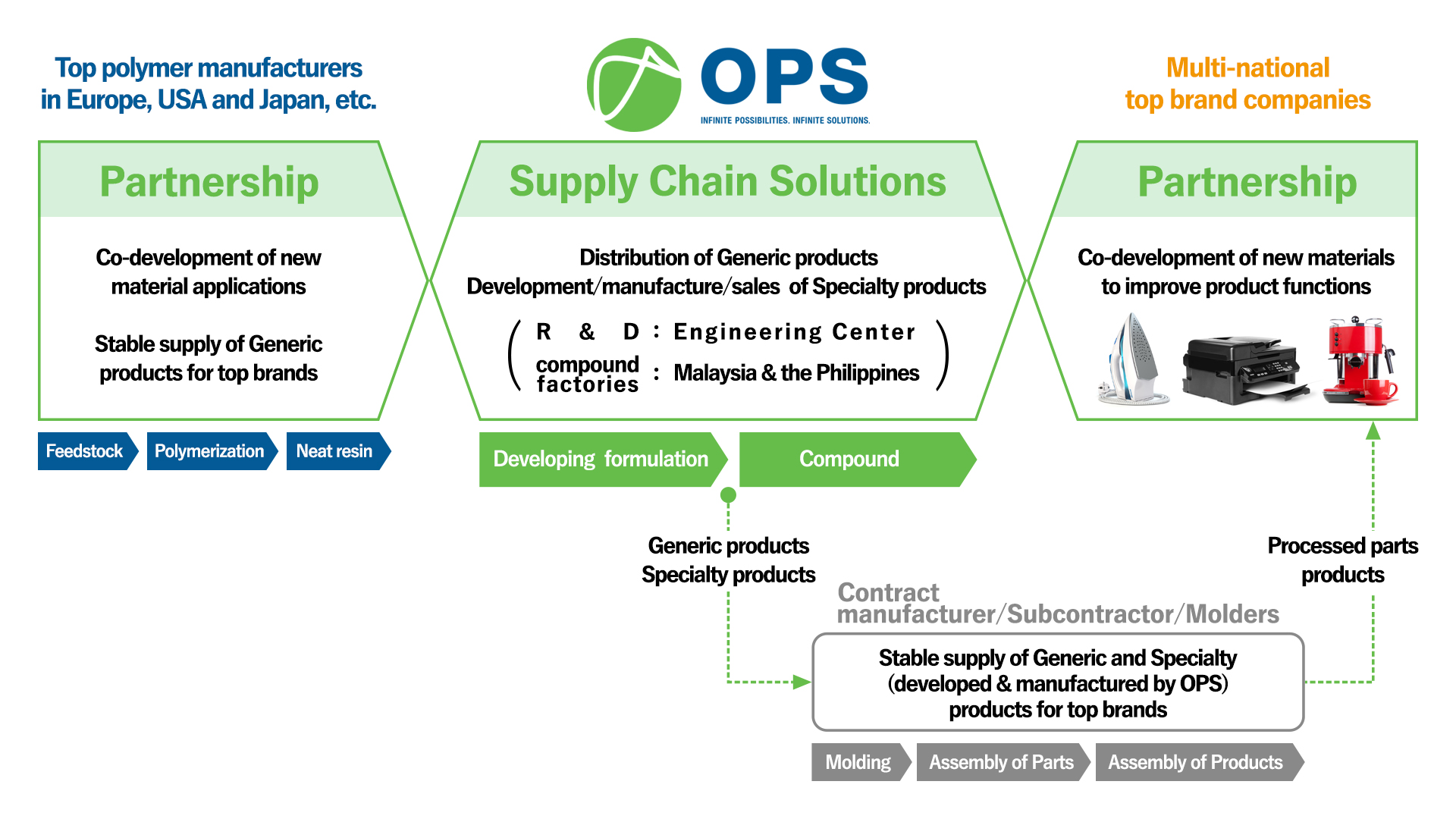 Business development in ASEAN countries
We have offices and a subsidiaries in 6 Southeast Asian countries, China, Japan, U.S. and a compounding (mixing/coloring) factories in Malaysia and the Philippines.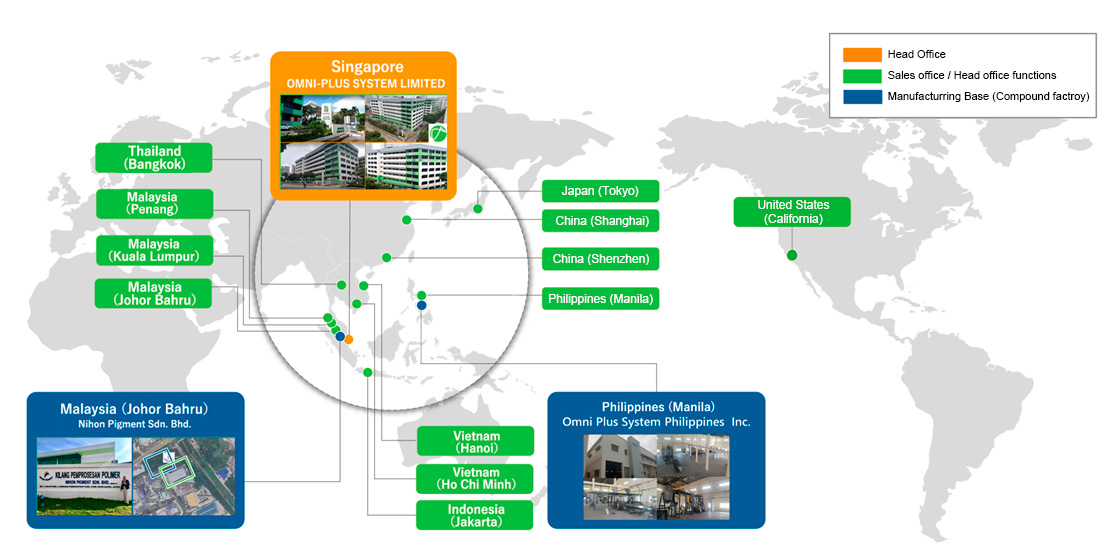 OPS's continuous growth
Over the last 5 years, Revenue has expanded 2.3 times (Average annual growth:23%) and Profit for the period has increased 3.8 times (Average annual growth:40%).
Further more, the scale of management has more than doubled.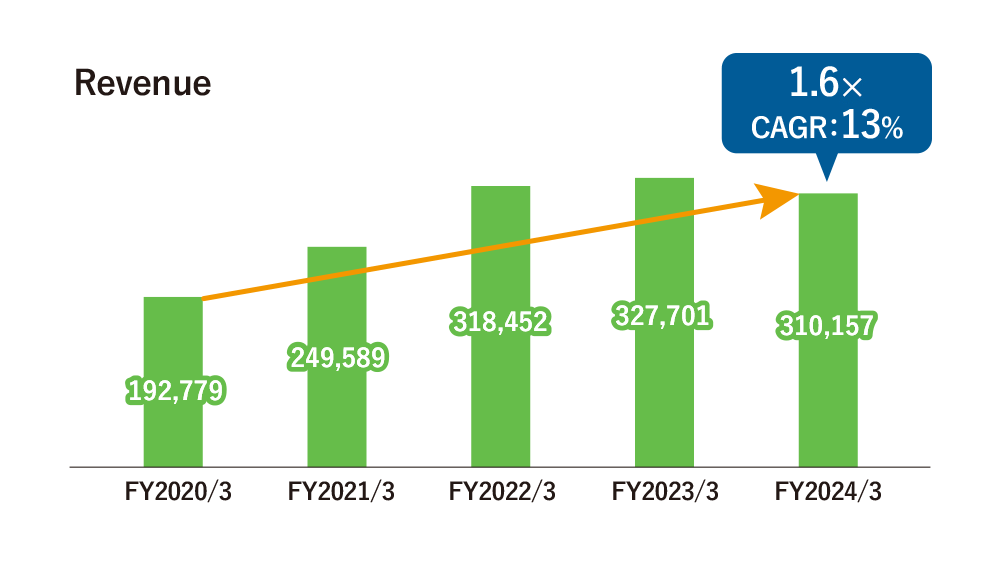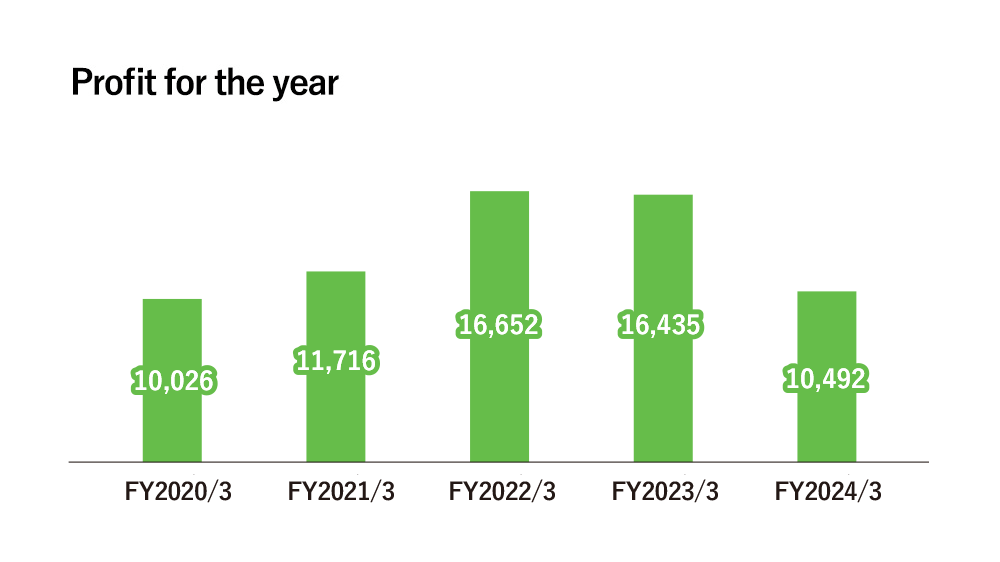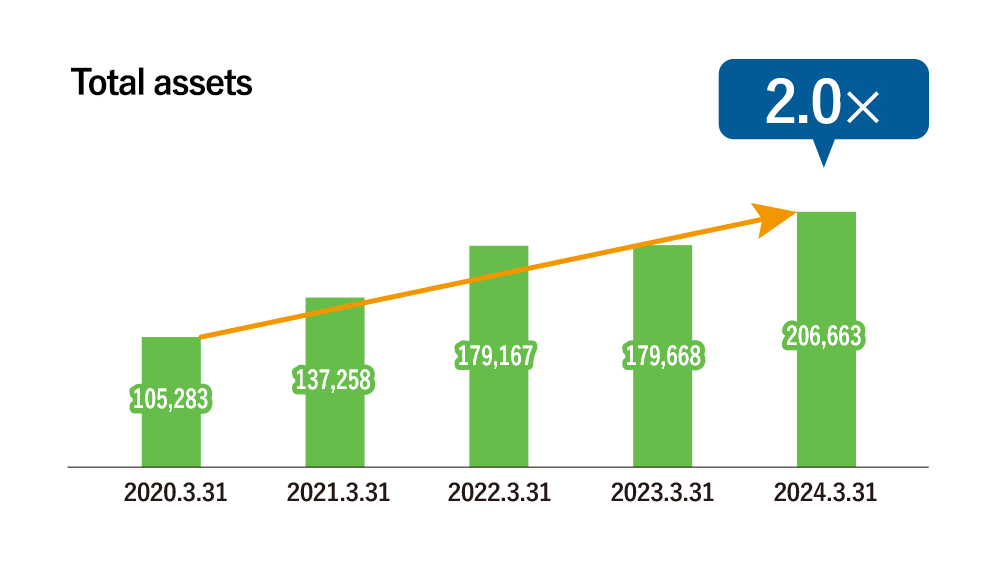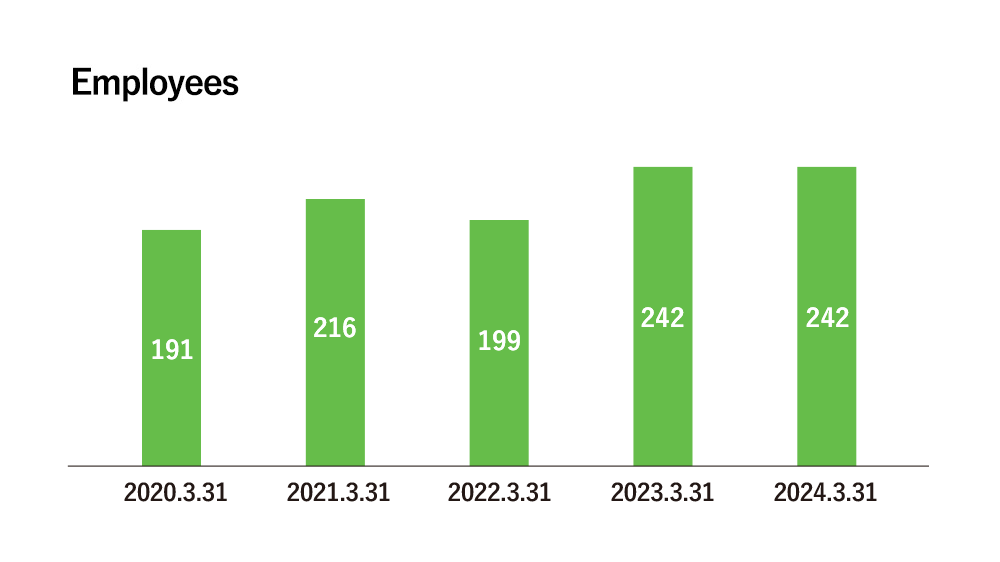 ※CAGR:Compound Average Growth Rate (Average annual growth rate)
※Revenue, Profit for the year, Total assets in thousands of US$, Employees in persons
OPS's 3 strengths
1. Partnership with top polymer manufacturers in Europe, USA and Japan

2. R&D capabilities(shortening lead time)and partnership with top brand companies

Conducts joint R&D from the early stage of the customer's product life cycle
Can respond to customer's needs including environmental, safety, technical and regulatory requirements
Continuously follow the entire product development process

OPS can significantly shorten product development lead time. (Up to 50 % reduction in time from finalization of material specification to mass production)

Total lead time before
mass production
Why OPS can shorten lead time
6~8 months
We have by far the largest accumulation of data on materials and prototyping. All plastic products can easily be adjusted.
Polymer
manufacturers
10~13 months
There are many approval procedures from prototyping molding till optimization. Adjustment of products other than their own takes time.

3. Strong support from strategic partners

Multifaceted support and cooperation from the Singapore government

Synergies from collaboration with ITOCHU Group:full-scale contributions to business from FY2022/3
OPS's focused growth areas
On the medium to long term, we will focus on products for the following applications:
①Information and telecommunication technology such as 5G ②EV ③Construction&Building
5G
Expected shipment of 5G smartphones will reach approx. 35 million units in 2025 which will all be 5G compatible (2021: approx. 34 million units).
Engineering plastics are used as metal substitutes for signal transmissions devices such as antenna and base stations.

EV
Global EV sales expected to account for 56% of all vehicle sales in 2040.
Engineering plastics are used in the battery and powertrain heat management system which is the most important component to ensure maximum mileage in EV.

Construction&Building
Plastics are flexible, weather-resistant, light weight and can replace traditional building material such as glass and wood (and can also be mass produced).
Durable and lightweight, plastics improves construction productivity and reduces man-hours.

Initiatives for environmental regulations
We mix with materials utilizing recycled technology and co-develop alternative materials.
⓵Mixing with Glass Wool (GW), used recycle material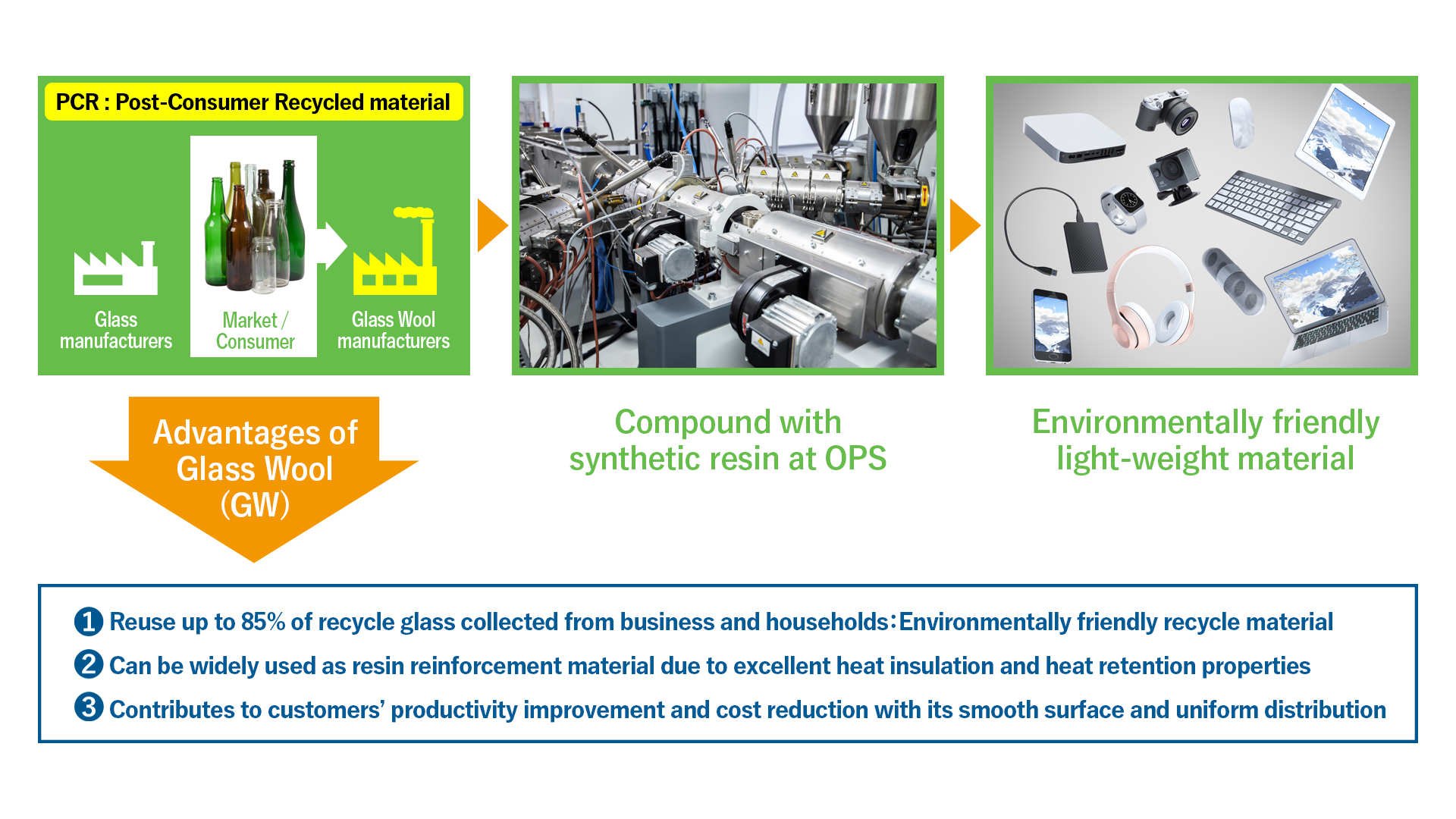 ⓶Bio Polymer:Co-development of plastics alternative materials
Co-developing Biodegradable plastic that is eventually broken down into water and carbon dioxide by microorganisms in the natural world with Singapore Agency for Science, Technology and Research (A*STAR)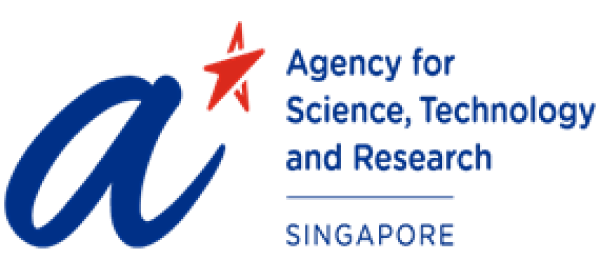 Return to JDR beneficiaries
Dividend Policy:To maintain stable dividends while strengthening its operating base and financial structure with respect to profit distribution
We return stock dividends to the beneficiaries of Beneficial Securities in the Securities Trust (JDR) as distributions.
Distribution payments for the last two fiscal years
Payment Date
Unit Price

(per JDR)

Dividend Payment Ratio*
March 2022 Interim
14th April 2022
17 YEN
11.4%
March 2022 End of period
28th October 2022
12 YEN
18.9%
March 2023 Interim
10th February 2023
19 YEN
11.9%
March 2023 End of period
18th October 2023
13 YEN
19.8%
*The dividend payout ratio is calculated on dividends in ordinary shares.